Farm2Market℠
A Service to our customers
With The Andersons Farm2Marketsm program, we can pick up your grain from your farm or you can deliver to any number of The Andersons/non-The Andersons locations – we'll handle the details. Spend less time running your grain to market and more time running your business.
Being a customer of The Andersons puts the power of our professional logistics team, extensive market knowledge, grain experience and menu of services to work for you.
Our logistics capabilities allow us to do business with customers who farm outside our traditional geographic reach. The Farm2Marketsm program allows you to:
Sell grain FOB your bin –we'll handle the freight logistics

Sell grain to The Andersons and deliver to a non-The Andersons location

Manage your futures price risk while retaining flexibility on basis and delivery point*
Utilize many of The Andersons marketing tools no matter the delivery point*
Pick Your Partner...
In today's competitive grain market, working with a partner you can trust is vital. For nearly 70 years, The Andersons has delivered our unique brand of customer service, based on integrity, loyalty and respect.
The Andersons Farm2Marketsm direct ship program lets you partner with The Andersons -- even if you don't deliver to our facilities.
Marketing Tools
Freedom® Pricing Tools

Cash bids more than 18 months into the future

Hedge-To-Arrive contracts

The Andersons AgVantage® Agency, LLC (crop insurance)

Basis contracts

GRAINweb® (online account information)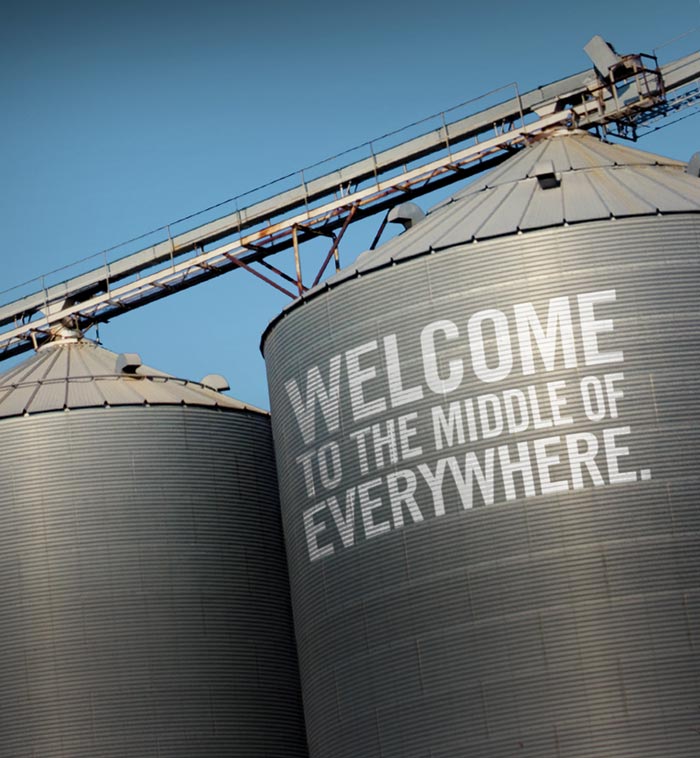 E Michigan:
734.347.2251
419.731.3950
C Michigan:
734.347.2251
419.731.3950
W Michigan:
800.632.2039
269.483.7691
N Ohio:
800.992.1056
419.891.2710
S Ohio:
866.739.6561
937.316.3700
E Indiana:
800.382.6520
765.768.7530
W Indiana:
800.382.7534
765.564.6130
E Illinois:
800.637.6710
217.352.7011
C Illinois:
866.717.4694
217.820.1059
Nebraska:
877.236.8438
308.236.8438
Tennessee:
800.231.3235
731.749.5421