Logistics Services
Let The Andersons manage the transportation of your physical commodities from origin to destination. While you focus on successfully running your business, we'll navigate the complex and interconnected logistics market for you, both in North America and around the globe.
To see how we can leverage our extensive network of logistics relationships for you, get in touch today.
CONTAINER
The Andersons is a significant exporter of containerized shipments from North American to Asian destinations as a provider of corn, soybeans, DDGs and other products.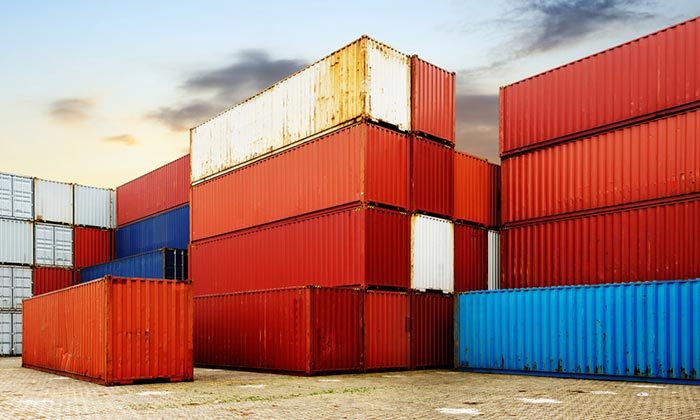 TRUCK
The Andersons merchandises commodities in many truck markets across North America. Between drayage on the coasts, Midwest origination markets and transloading facilities in strategic locations, the use of trucks gives us flexibility when merchandising a variety of agricultural commodities.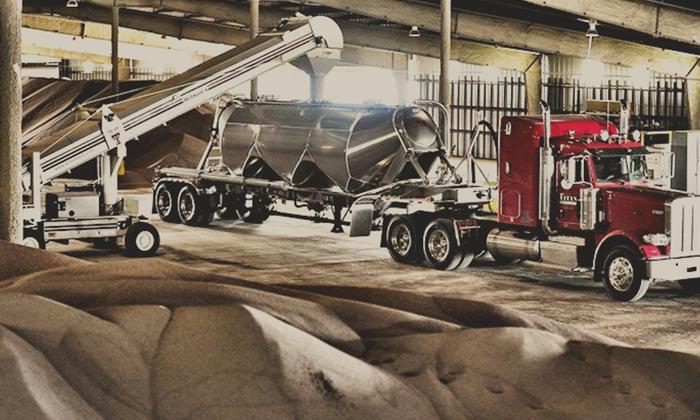 RAIL
The Andersons has developed solid relationships with all of the Class One railroads, as well as many regional railroad companies. These relationships allow us to be aware of constantly changing freight market conditions. We utilize and trade rail freight, and our extensive knowledge of rail logistics allows us to assist customers to maximize their operational efficiencies.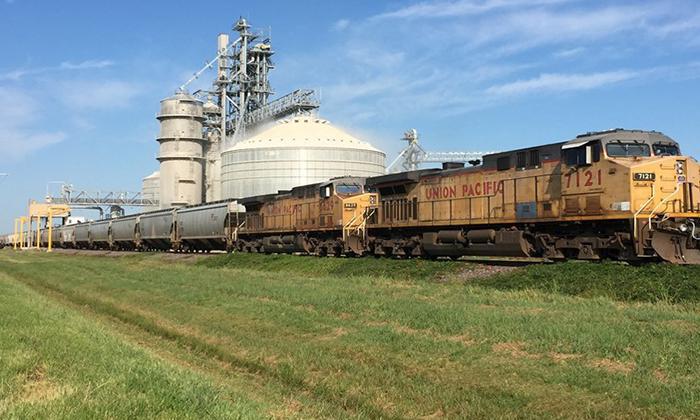 BULK
The Andersons' dry bulk freight trading business focuses on vessel needs to facilitate The Andersons' international businesses in merchandising shipments of dry bulk ocean cargo.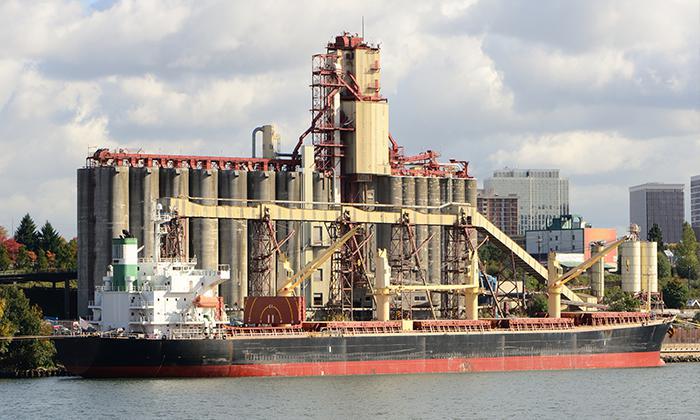 BARGE
The Andersons actively participates in the corn, bean, wheat and ethanol markets originating on barges for domestic transport or export.