The Freedom® Seasonal Daily Average℠ program establishes a hedge price through a simple average of the closing values each day throughout the entire pricing window. The Freedom team prices an equal number of bushels daily during a seasonally higher pricing window, fully pricing all bushels enrolled in the program.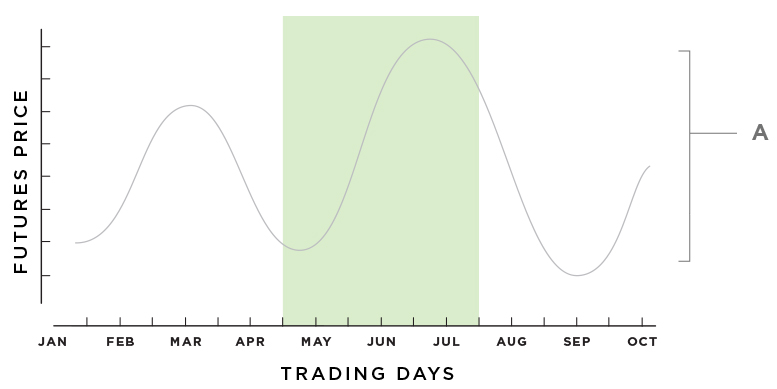 A: This program will price an equal number of bushels daily at the market settlement price during the defined pricing window.
CZ19 | SX19 | CU19

Price Adjustment quoted per bushel.
---